Present Your Brand Identity with Creative and Unique Graphic Design Service
The term graphics design present an idea that we are looking at some graphical images or presentation that can effectively deliver the message. It is a straightforward way to understand and supports you to communicate with the audience and convernt them into potential customer. With superbly designed banners, your marketing gets embossed in the minds of people. The experienced creativity will help you in conveying your business goal just in a short time.
The website is the first step to take your business online, and graphic designing is essential to present some eye-catching image in your site for branding and business growth. The layout, design, font and colors all speak for the product or service. It is also considered as the form of presenting the plan or idea or to spread awareness of product or service creatively.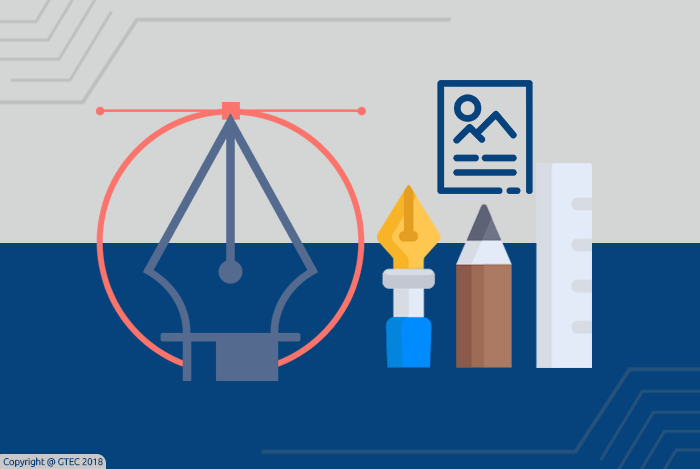 Symbolize Your Brand Effectively with GTEC
GTEC Solutions & Services is a renowned name for providing amazing graphics designing. Our graphic design services revolve around creating the exclusive podium for you to symbolize your brand correctly. We take pride in saying that we create the top quality designs to give your efforts a pictorial representation. Being an expert service provider, our elite team of a designer team takes time to understand the needs of clients.
We believe, 'Creative and Attractive Design Leads to Good Business'
We have the expert team of creative designers who understand to bring only professional solutions to all your needs. Leveraging the latest software, well-honed creative techniques, depth of expertise and significant resources, GTEC can present the graphic designing of the highest order.